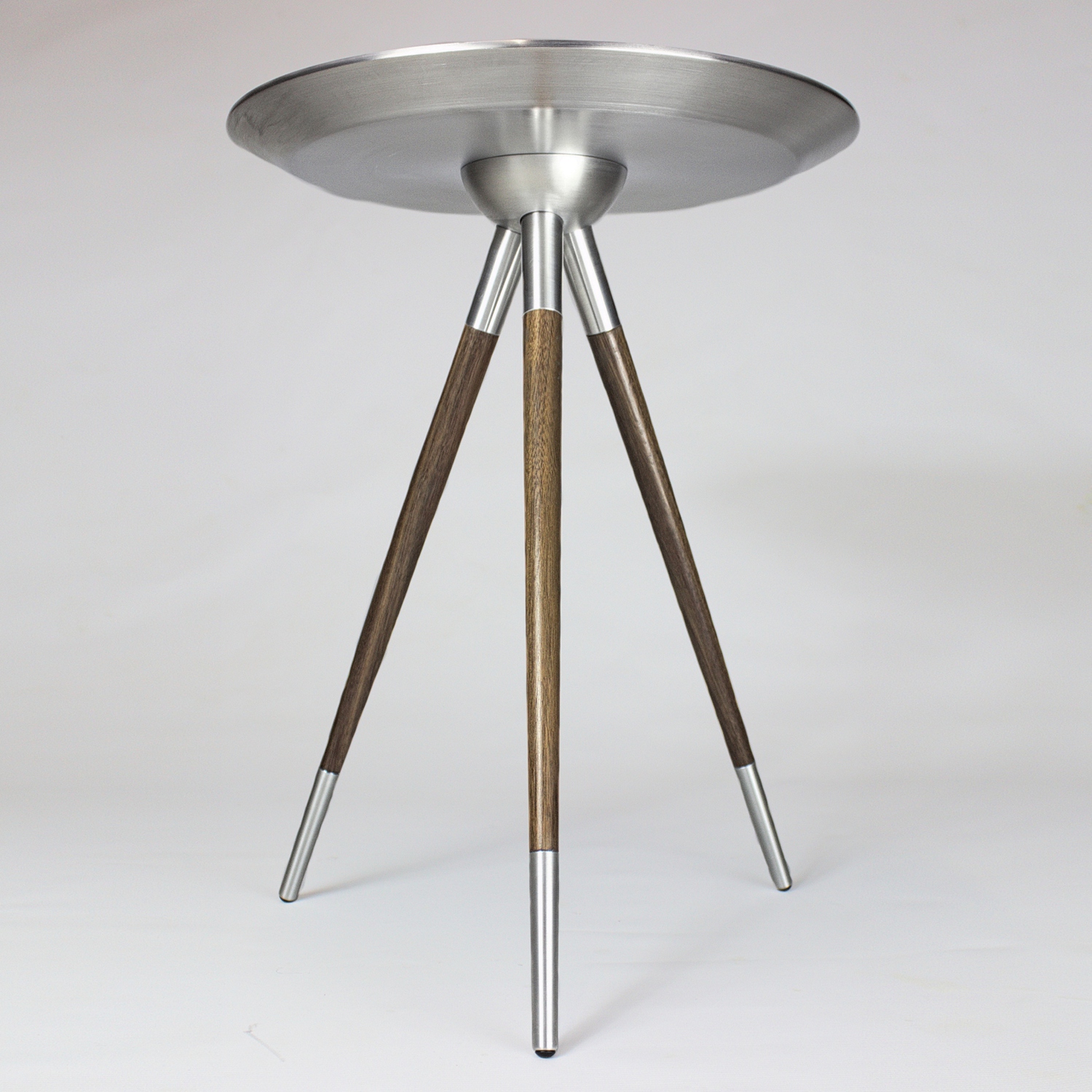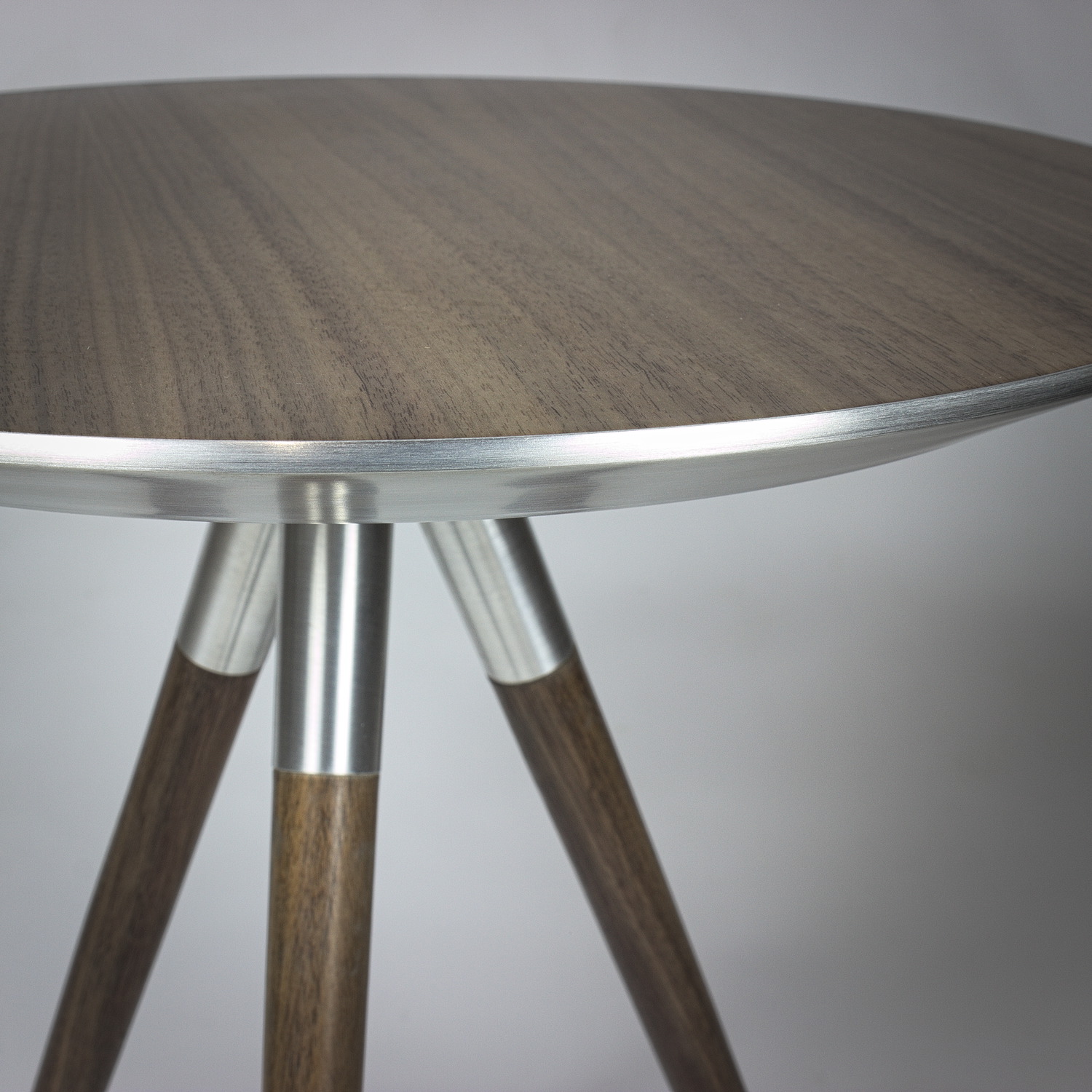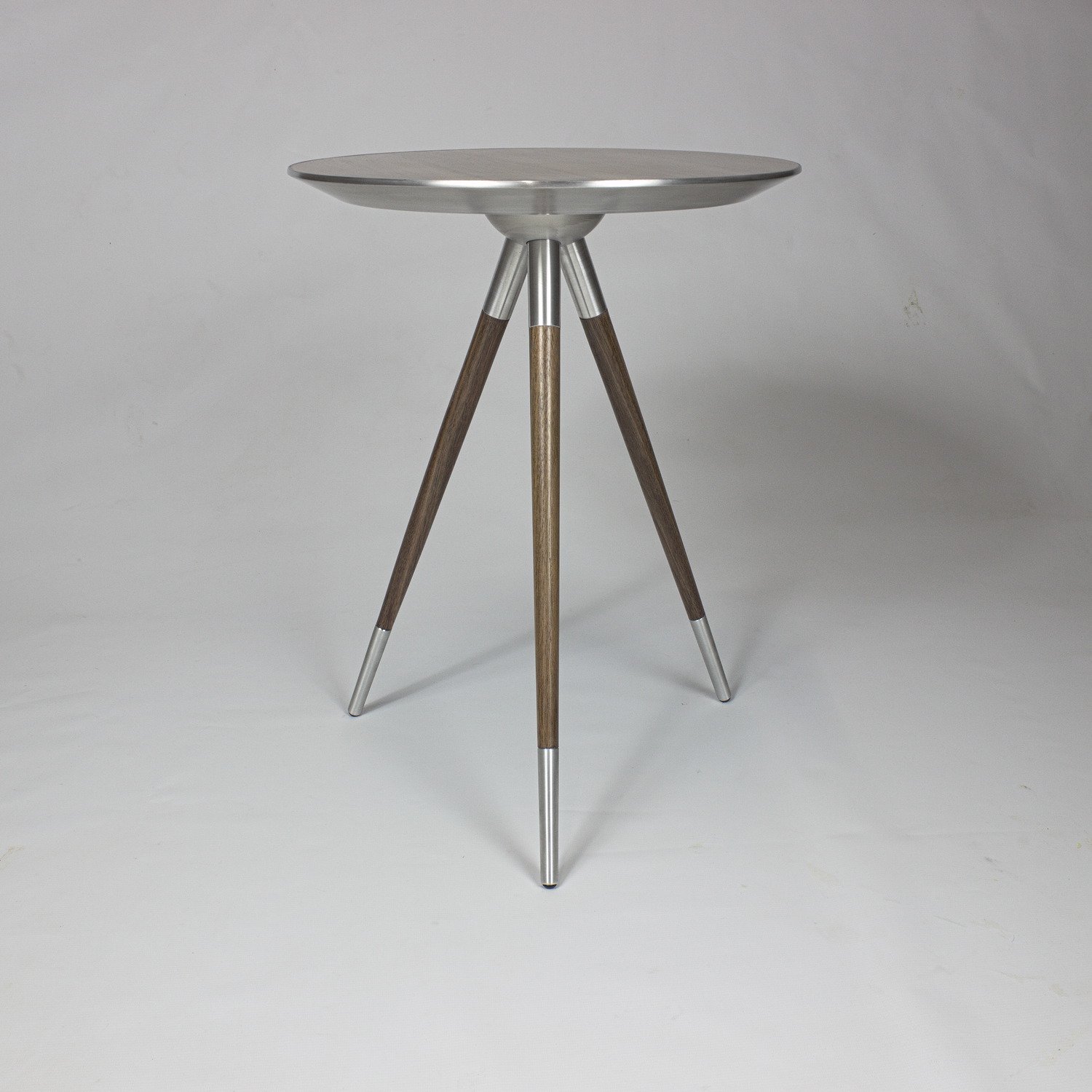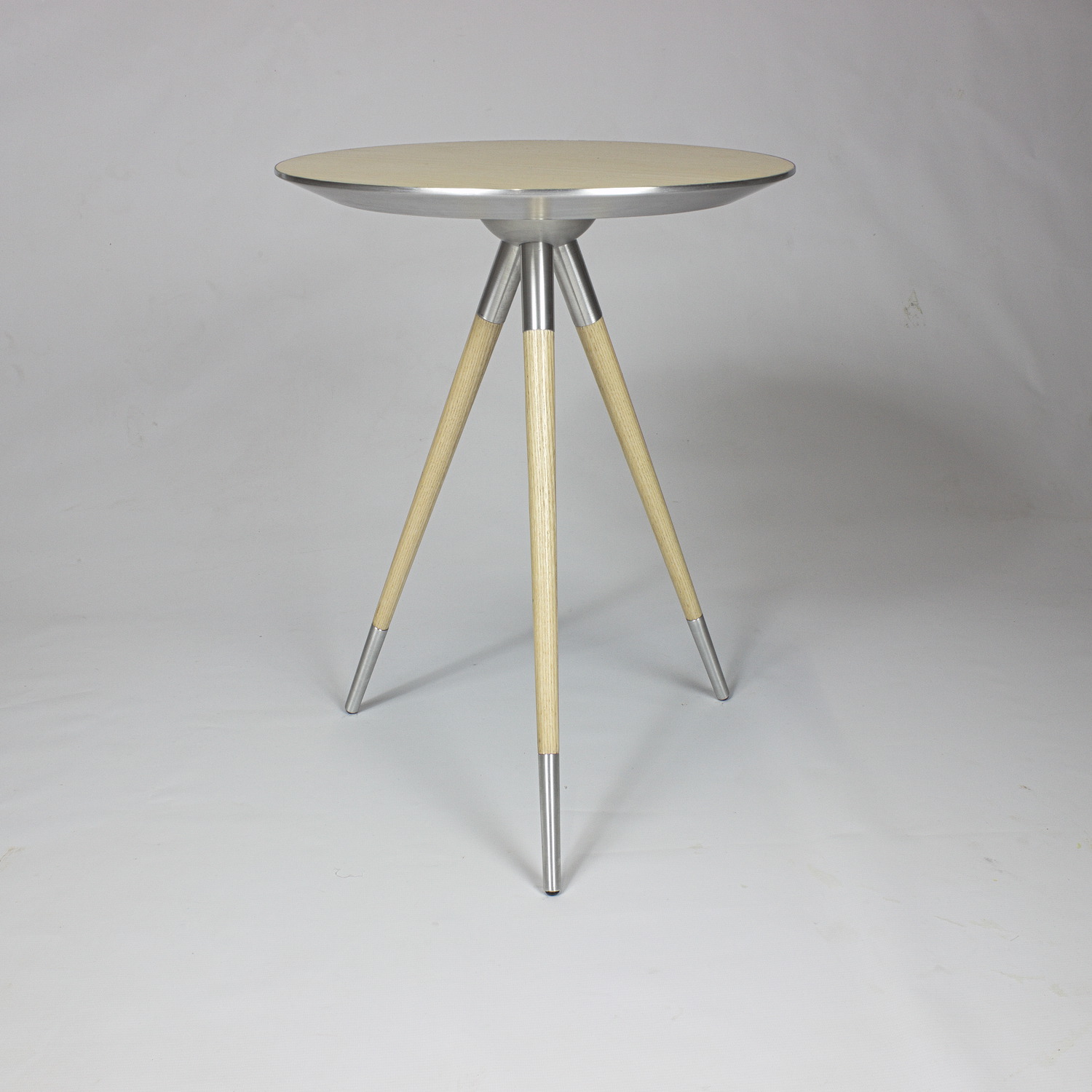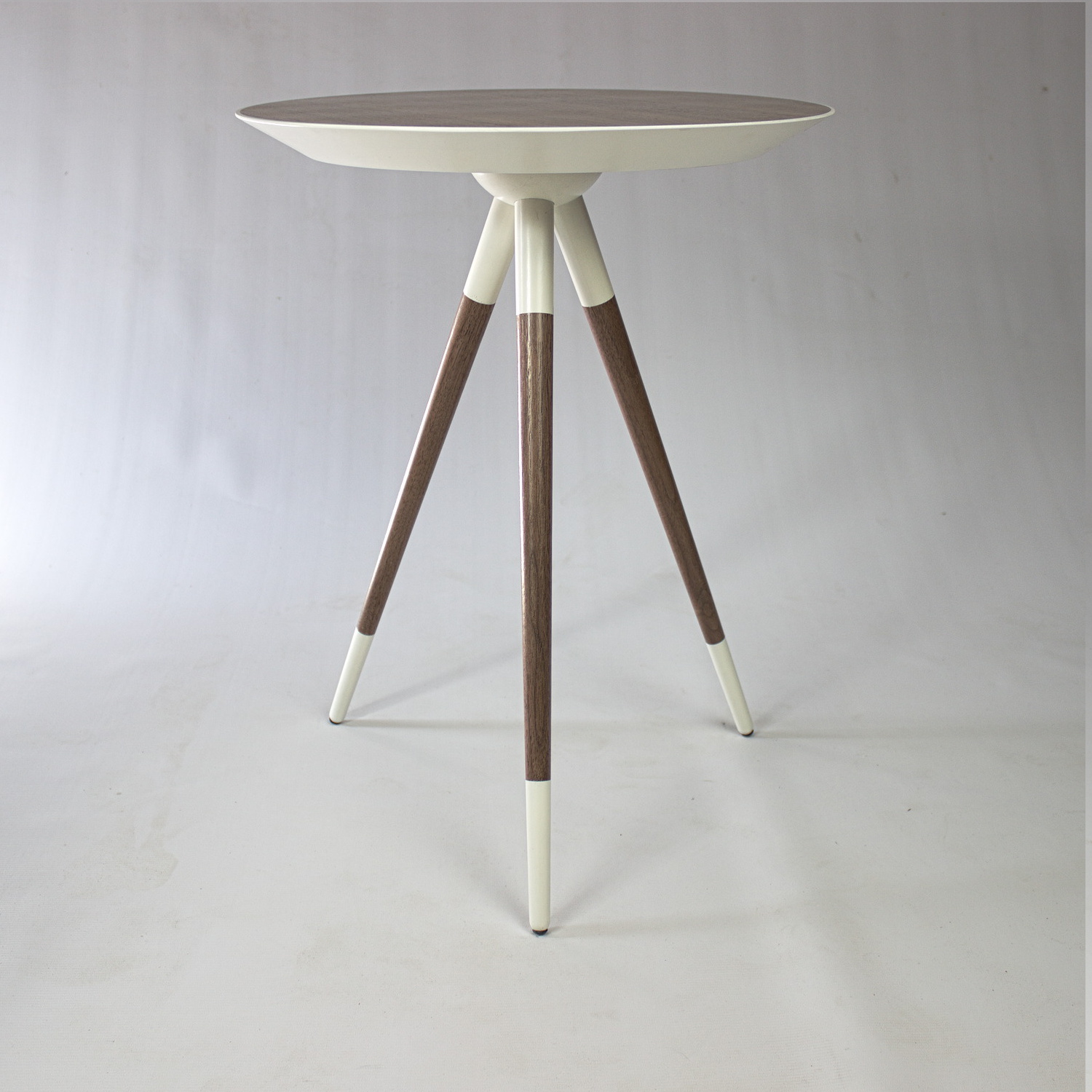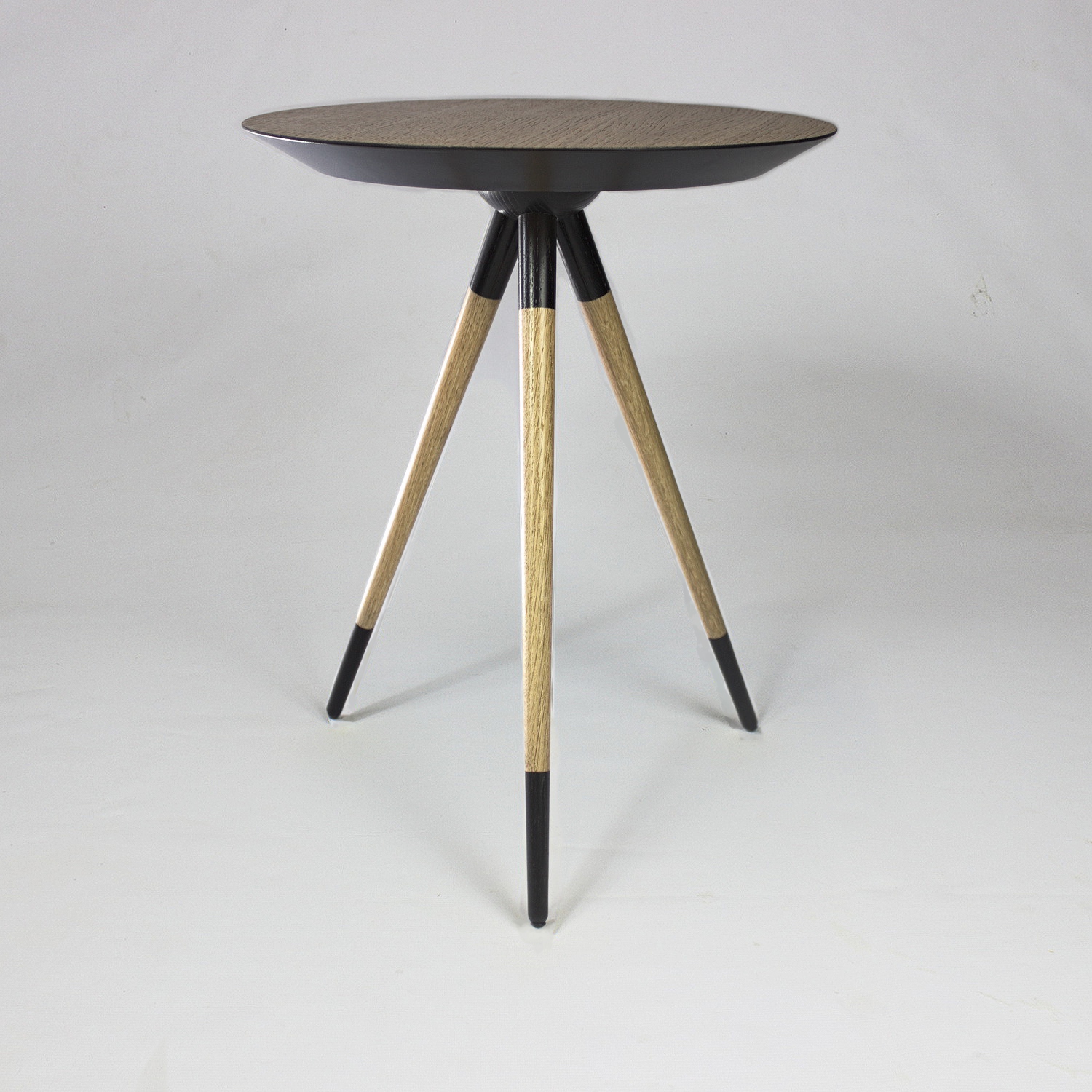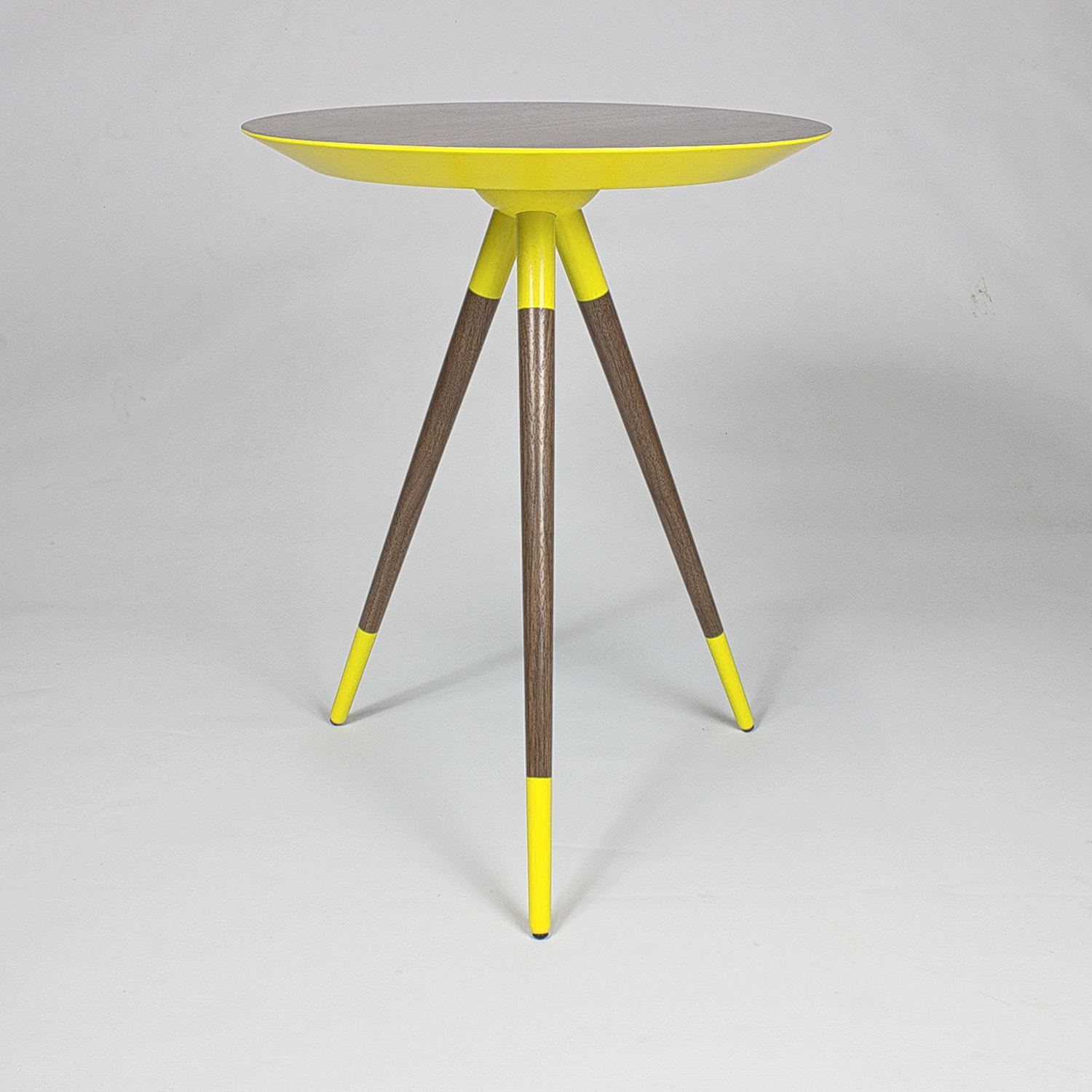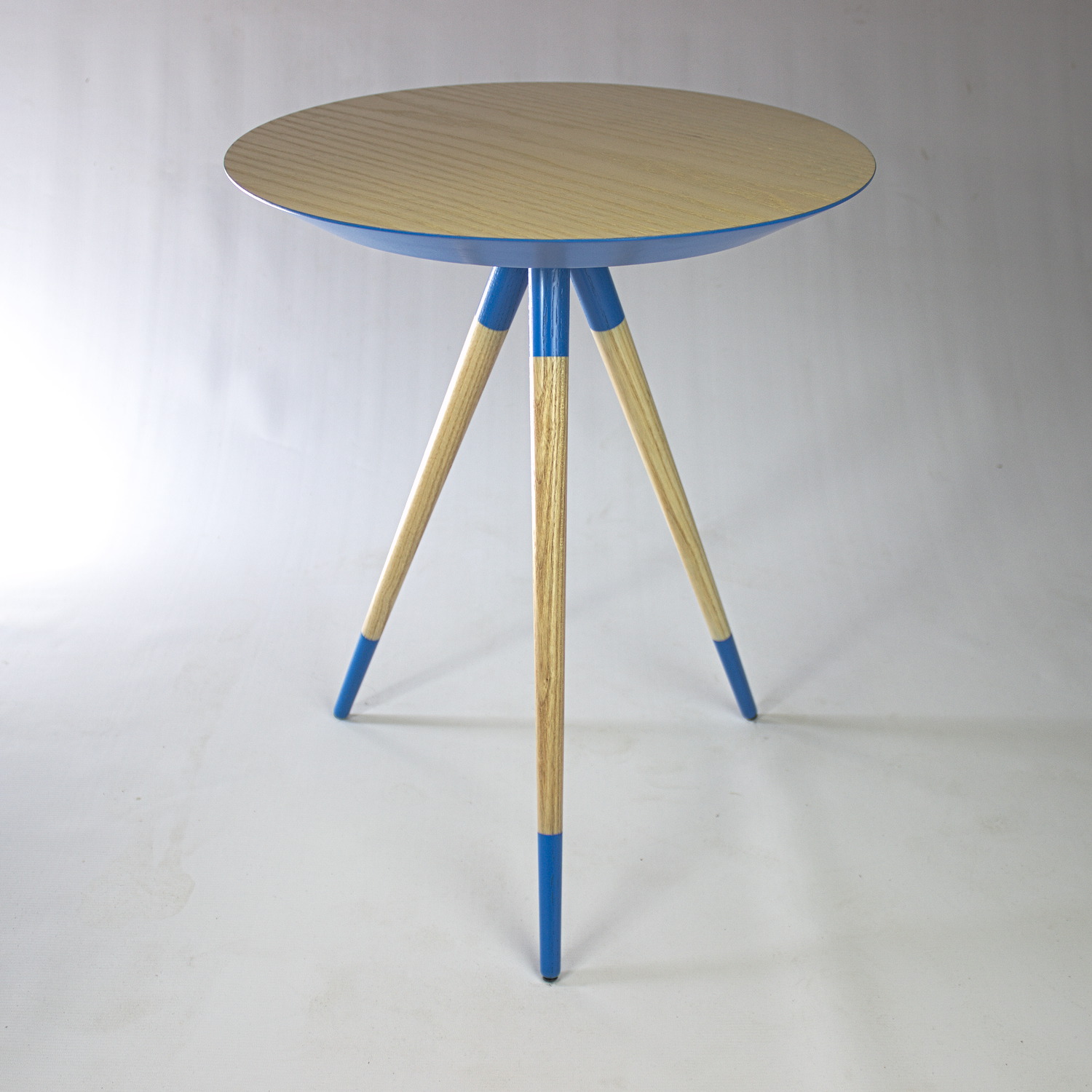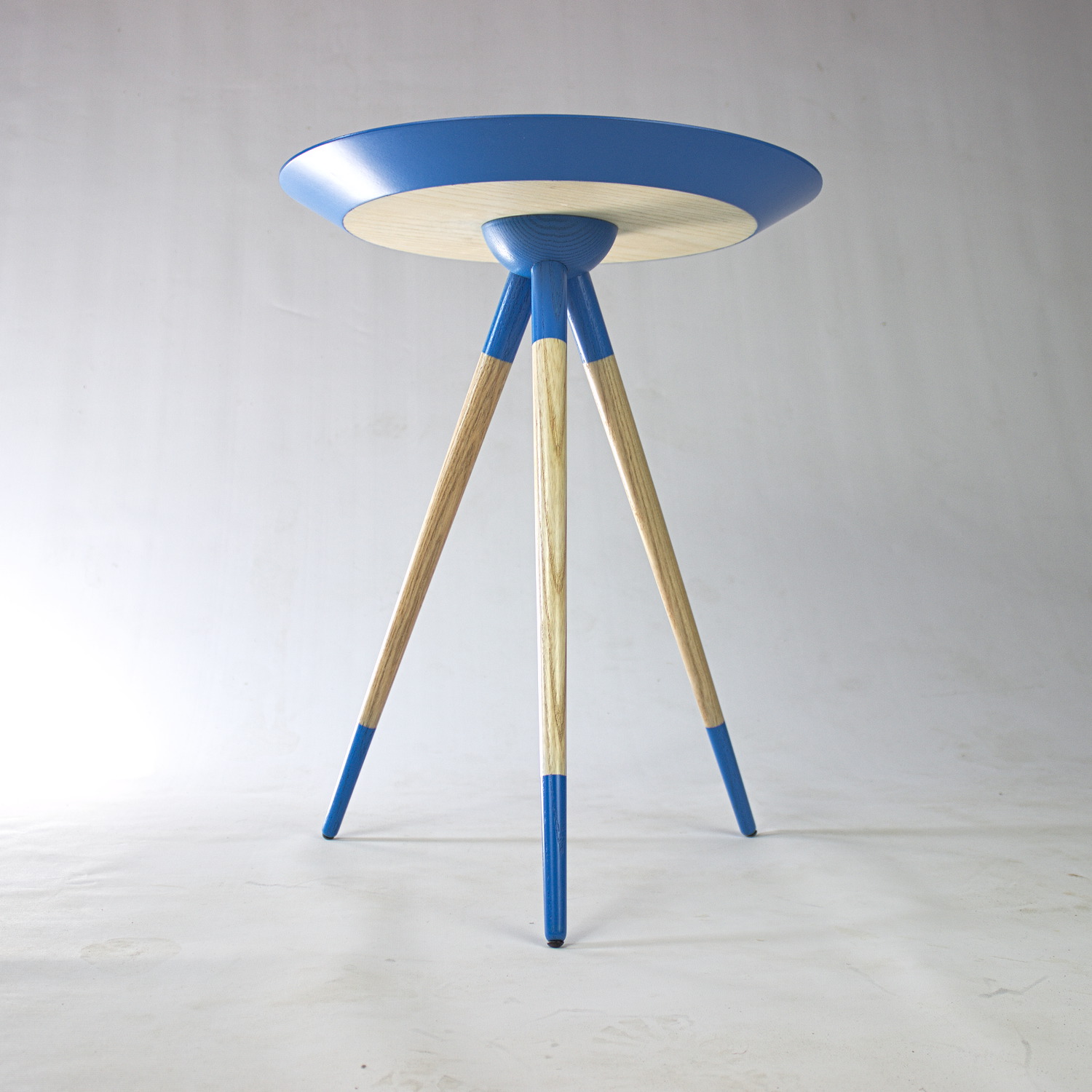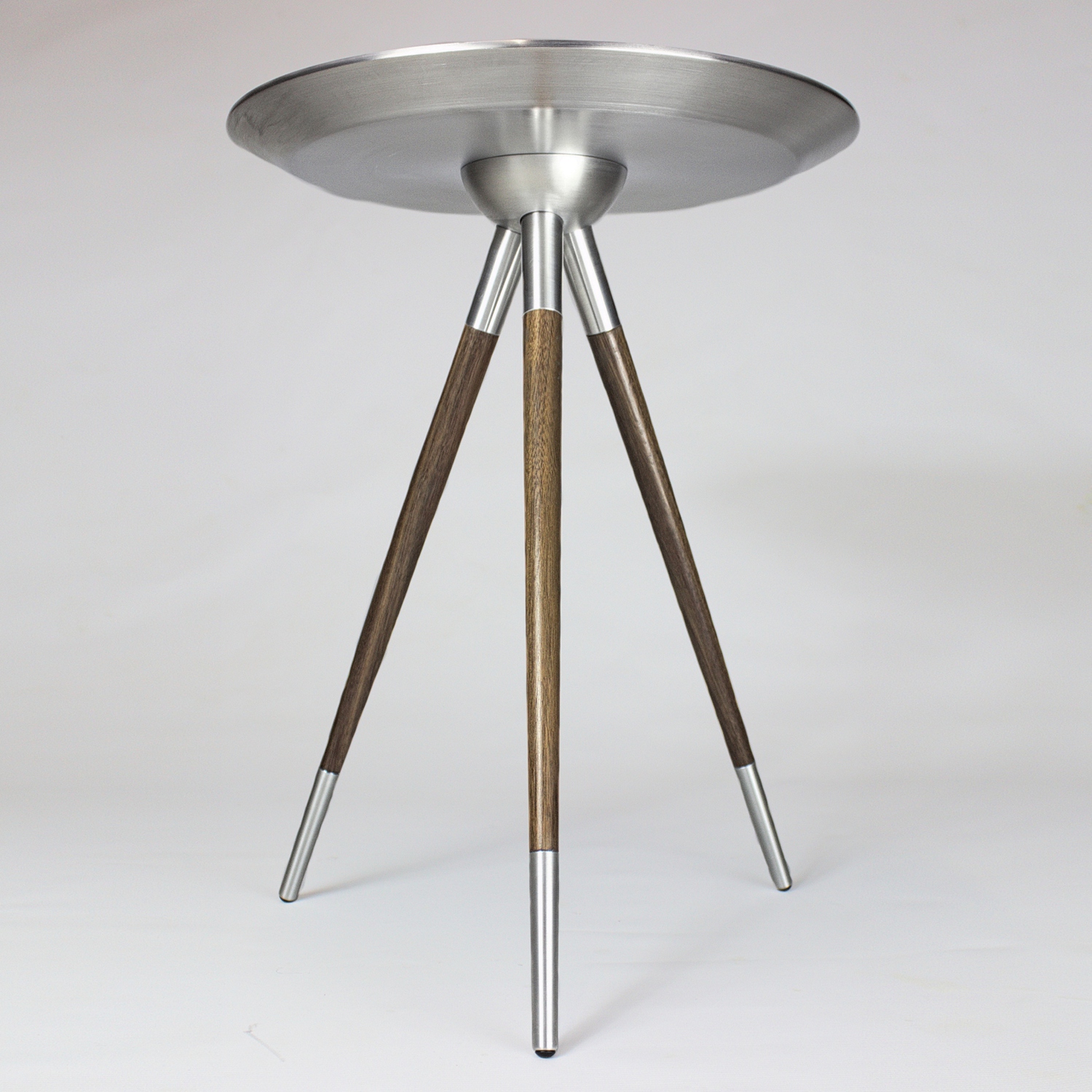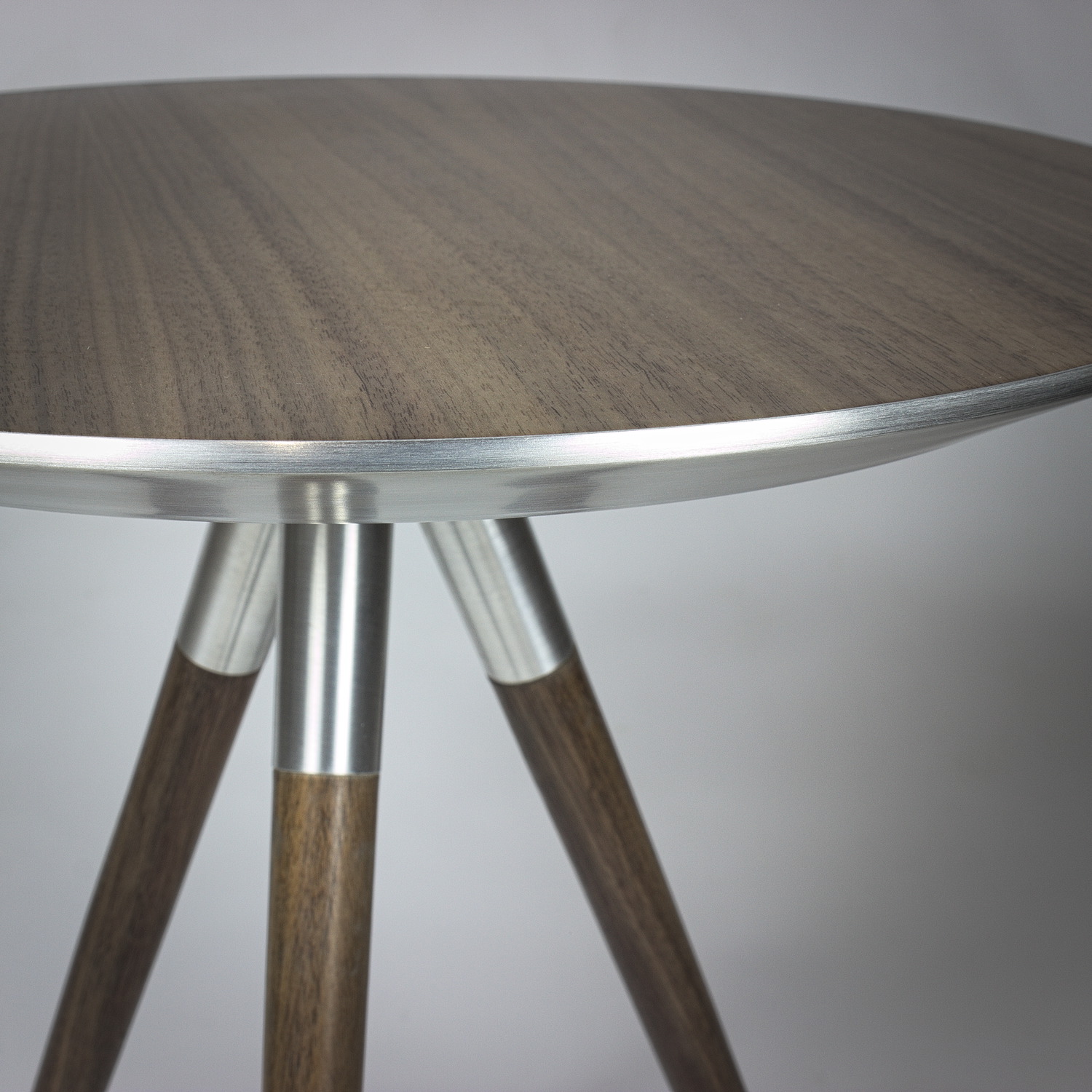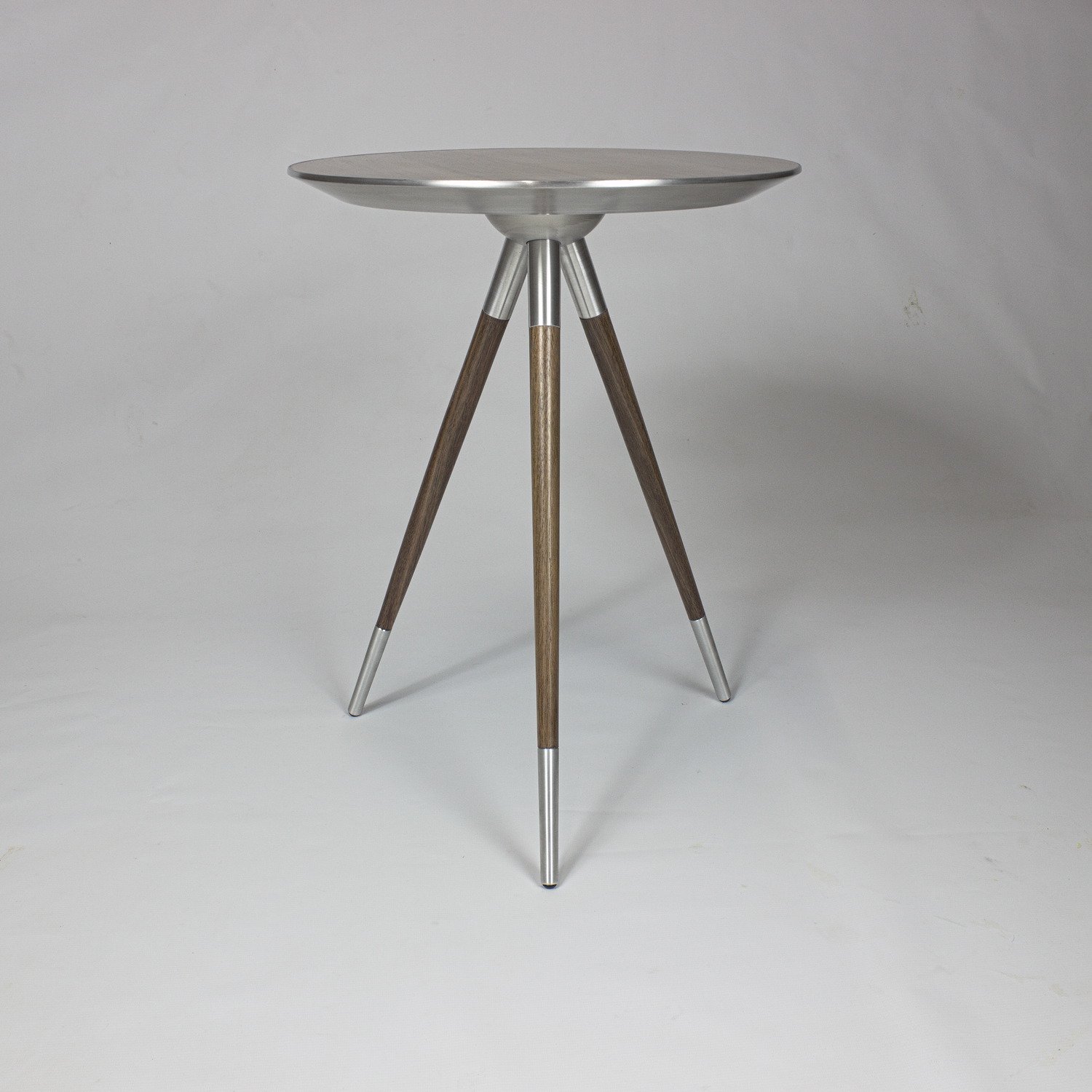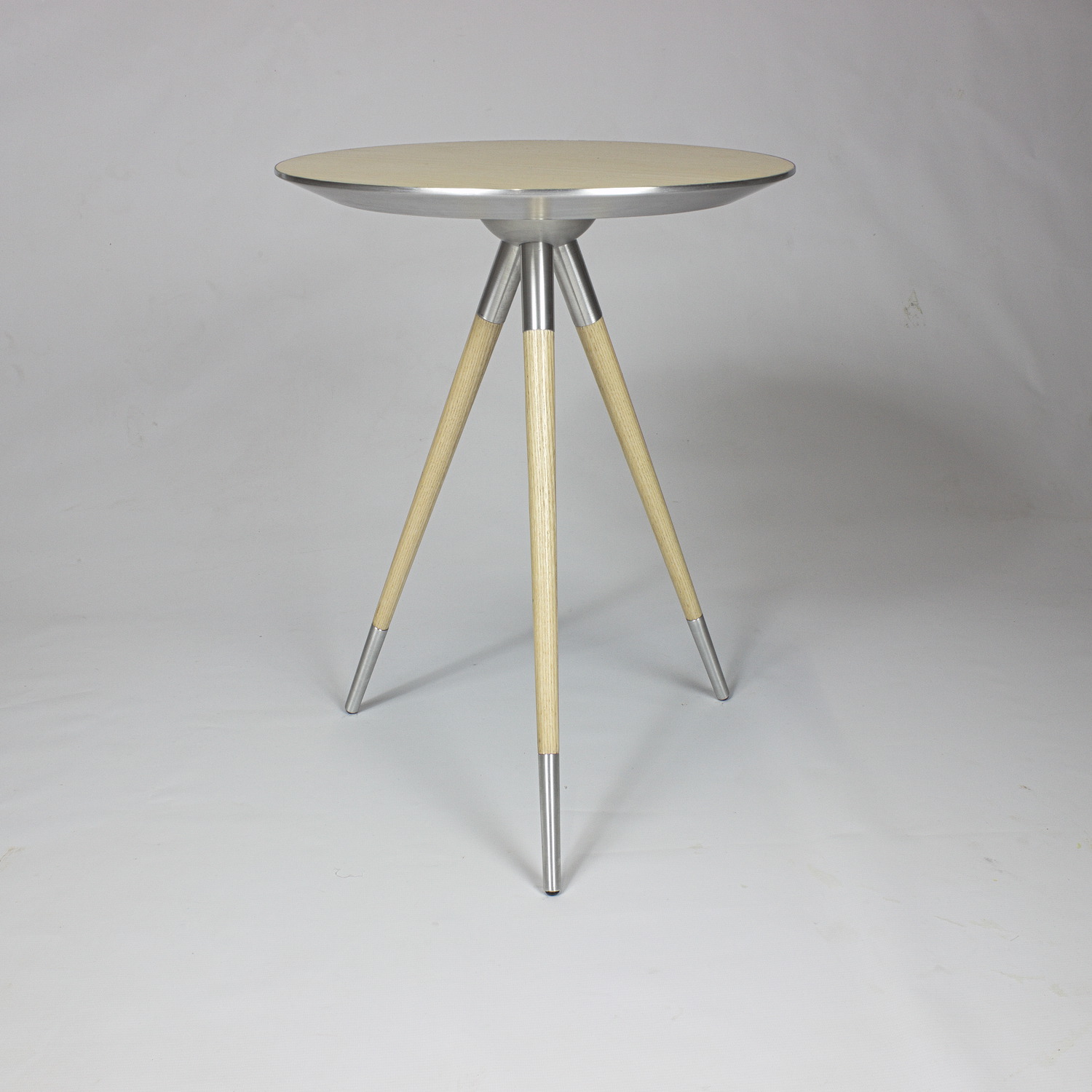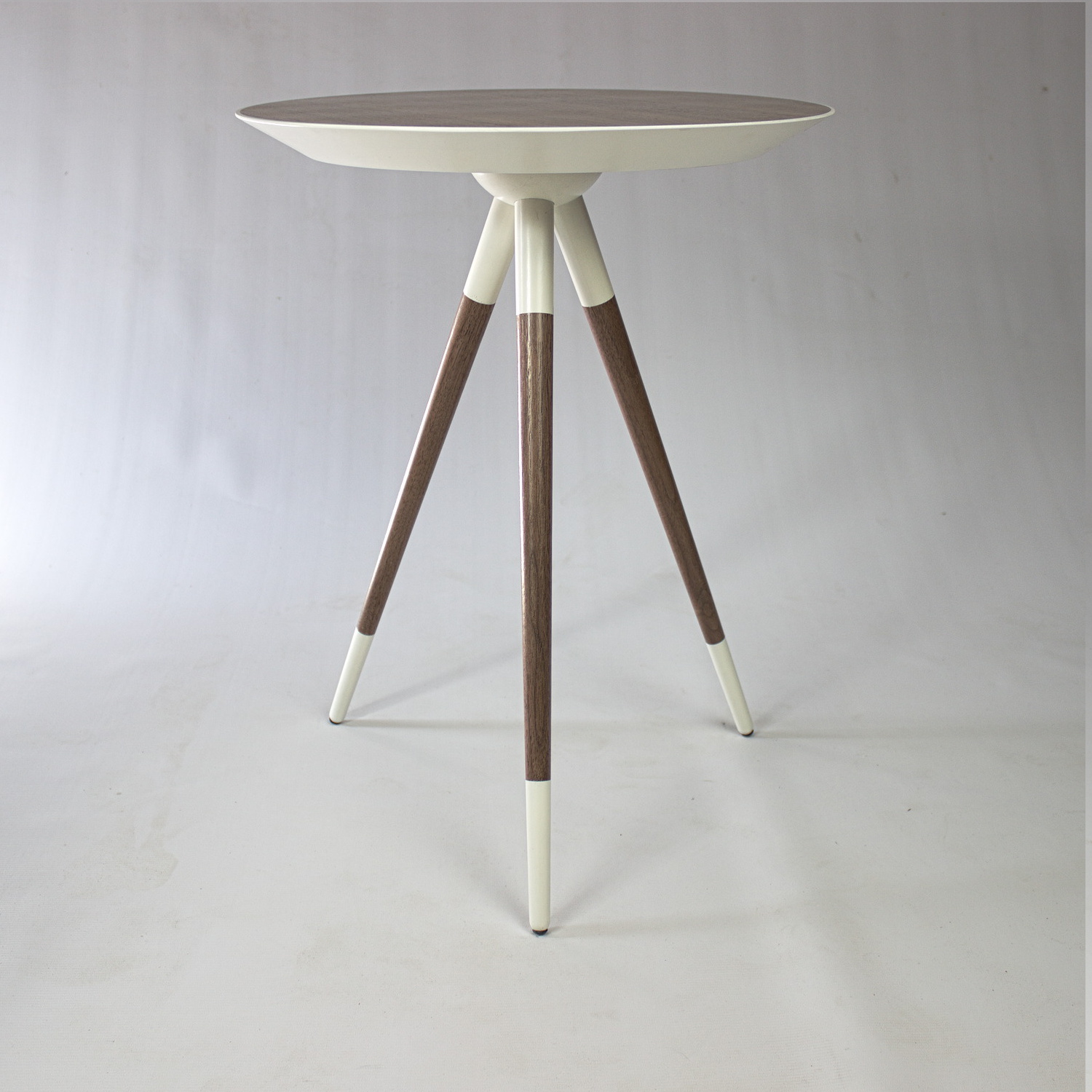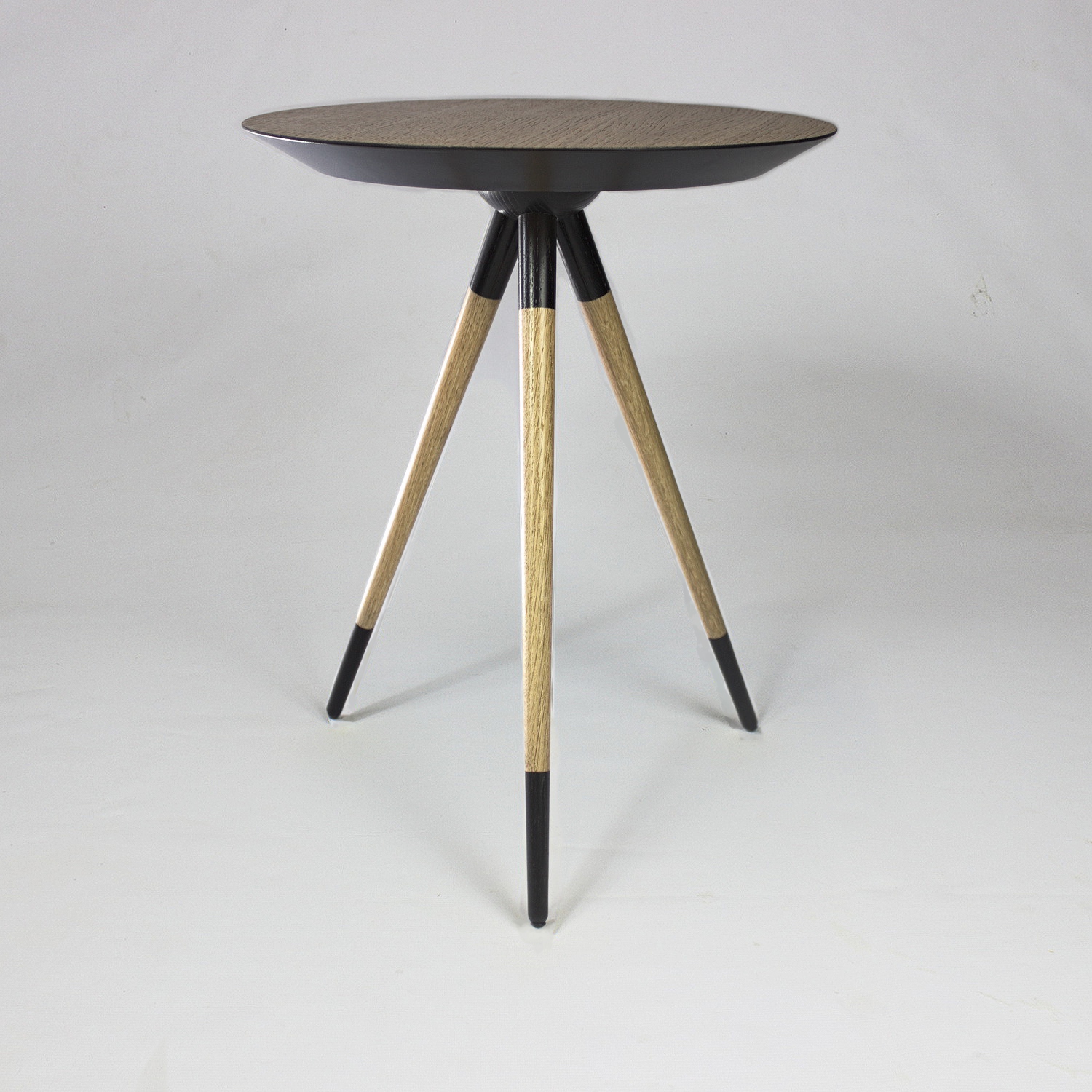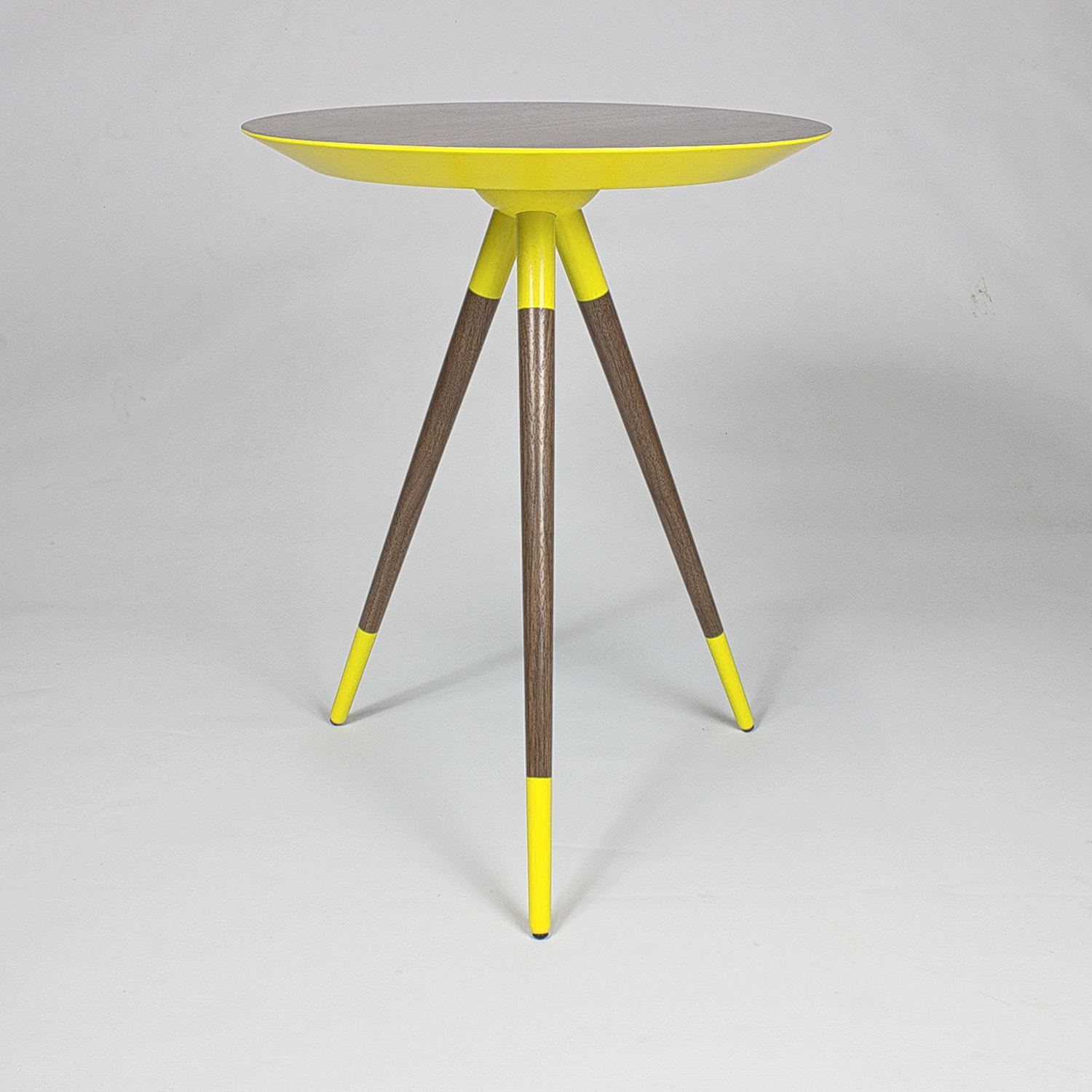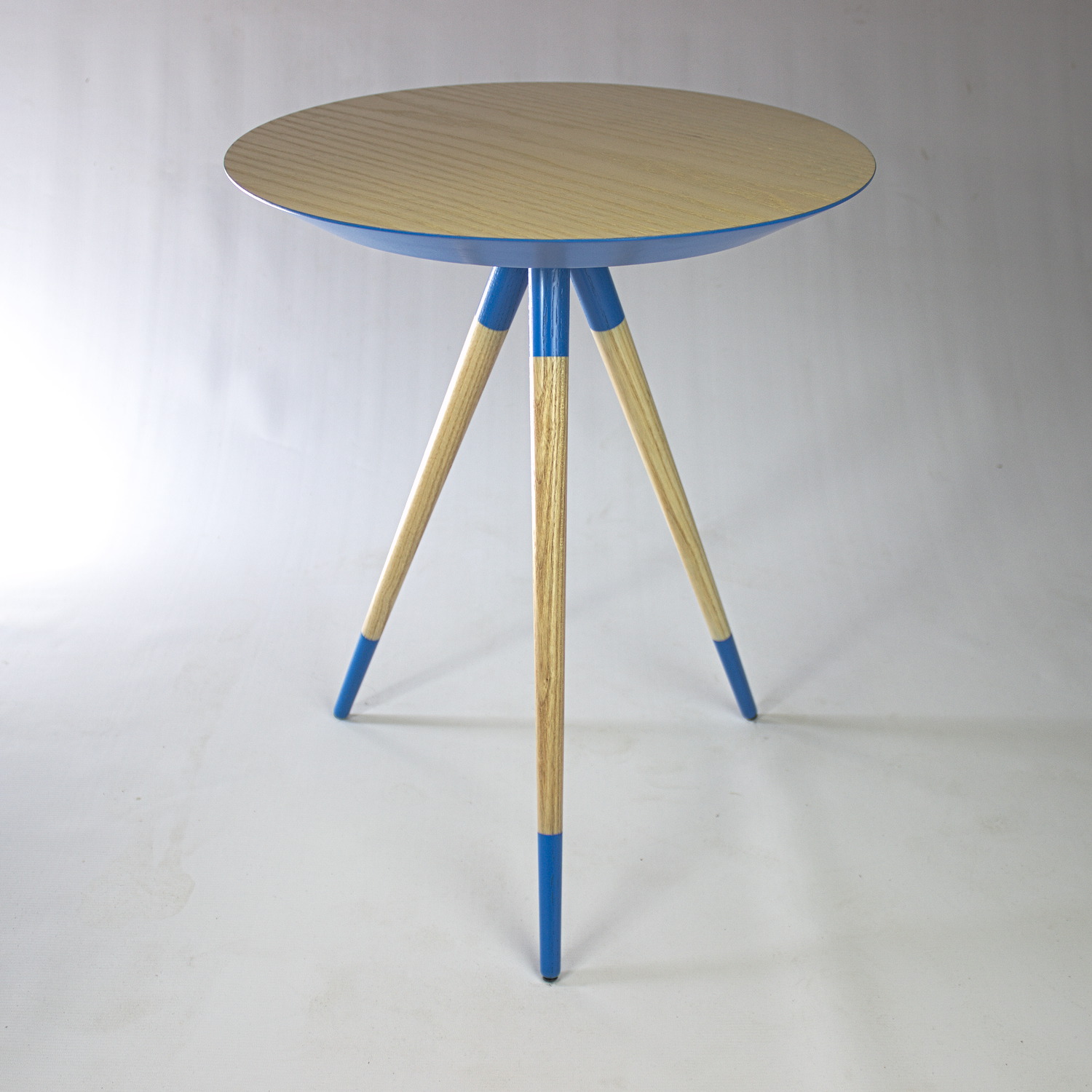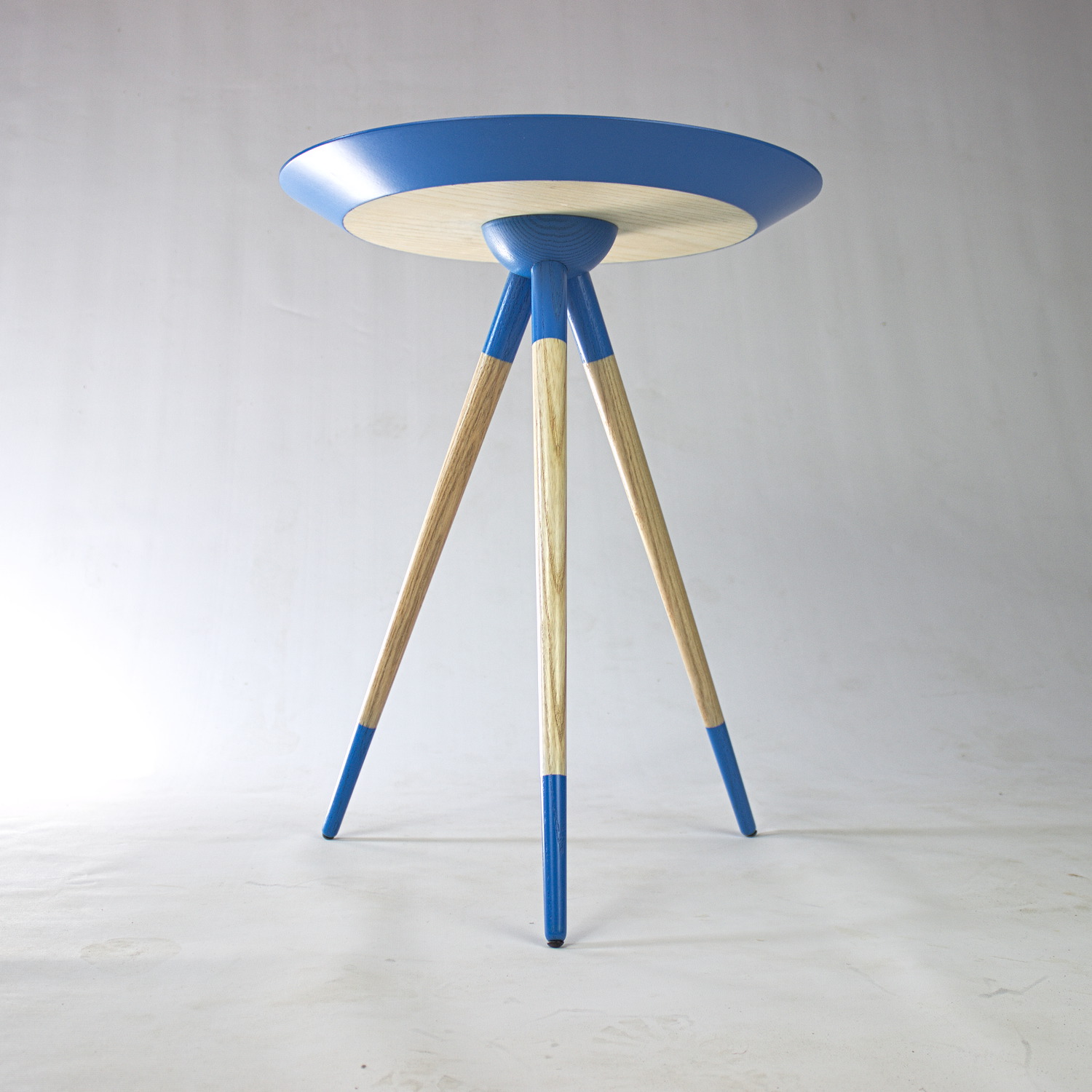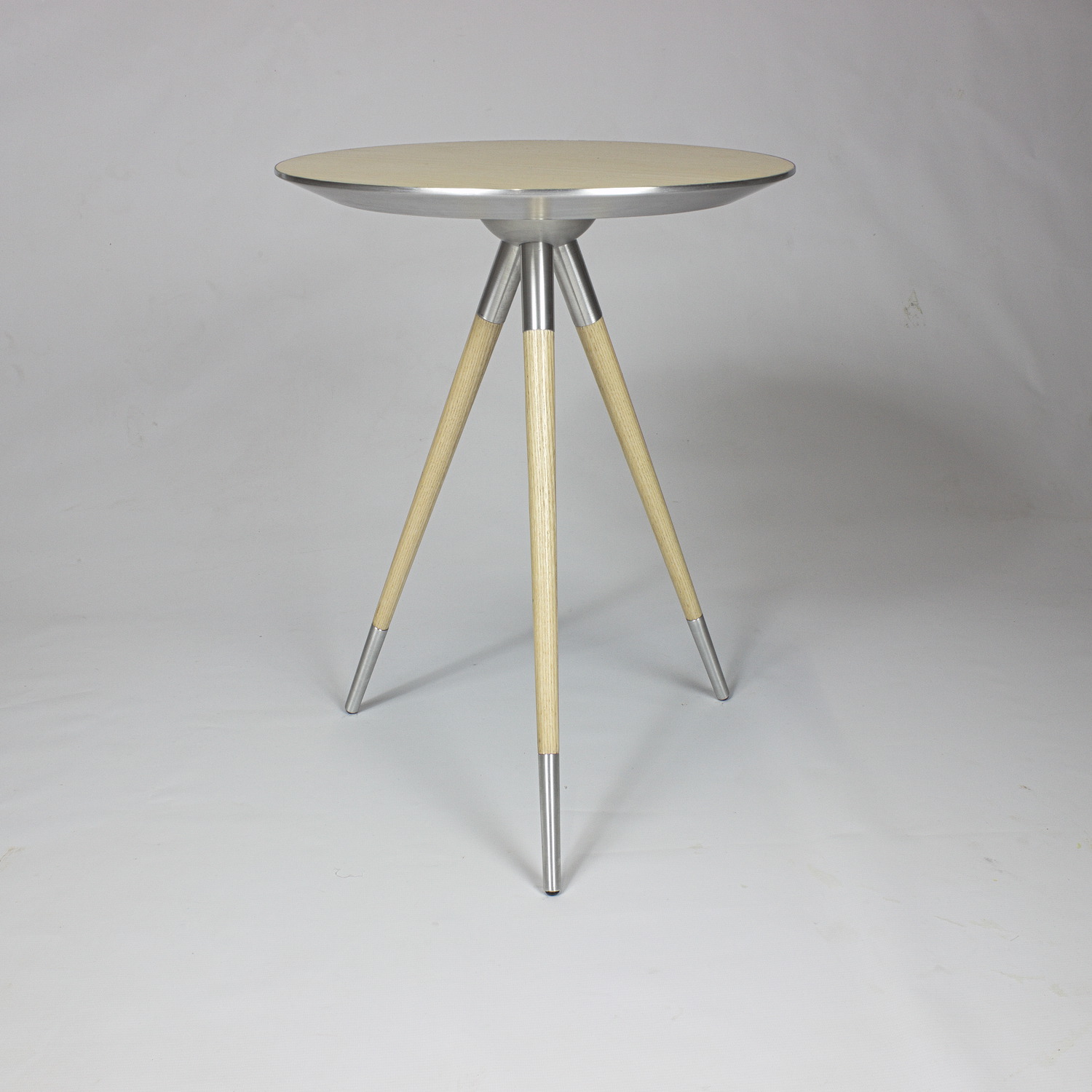 Sputnik MK3
Description


---
Taking liberal inspiration from both the iconic russian satelite and the fantastical works of HG Wells, the Sputnik MK3 series is an exercise in elegant minimilism. Offering almost limitless scope for customisation, the Sputnik MK3 series can be supplied in a huge variety of woods with either a paint finish or sleek metallic feet and trims.
For sales enquiries please contact Info@atelier-schroeter.com
Materiaux/finitions


---
Available in Ash, Oak and Black walnut, other timbers available on request.

Paint finishes are available in a huge variety of RAL colours. We are happy to match paint if provided with a sample or colour code. Please enquire for details.

Solid metal feet and rims are currently available in aluminium, brass and copper and can be supplied with a clear lacquer finish or with a range of patinations.
Sur-mesure


---
All of our products are designed and made in house allowing us to offer huge scope for customization. Looking for a different size, material or finish? We would love to hear from you,
For all enquiries please contact Info@atelier-schroeter.com
Copyright Patrick Schroeter 2015